Mold Making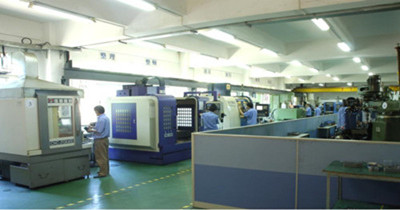 WellDo is committed to meeting customer's expectations of high quality, low cost, short lead time, and continual improvement in all areas of the organization. Our tool shop is equipped with CNC, EDM, and WC-EDM etc high precision machines. We are recognized for producing high-quality injection molds .Each mold components will be produced and inspected strictly according to separate standard drawing. WellDo also provides a full range of after-sale service to further guarantee customer's production.
Our Tool Capacities:
a) Precision to 0.0005" tolerance.
b) Multiple cavity mold (up to 64 cavities).
c) Two-shot auto-rotate.
d) Hot runners, from all the major manufacturers.
e) Thin wall molds.
f) Two-color molds.
g) Unscrewing molds.